Introduction to Philip Hollingdale, filmmaker & hypnotherapist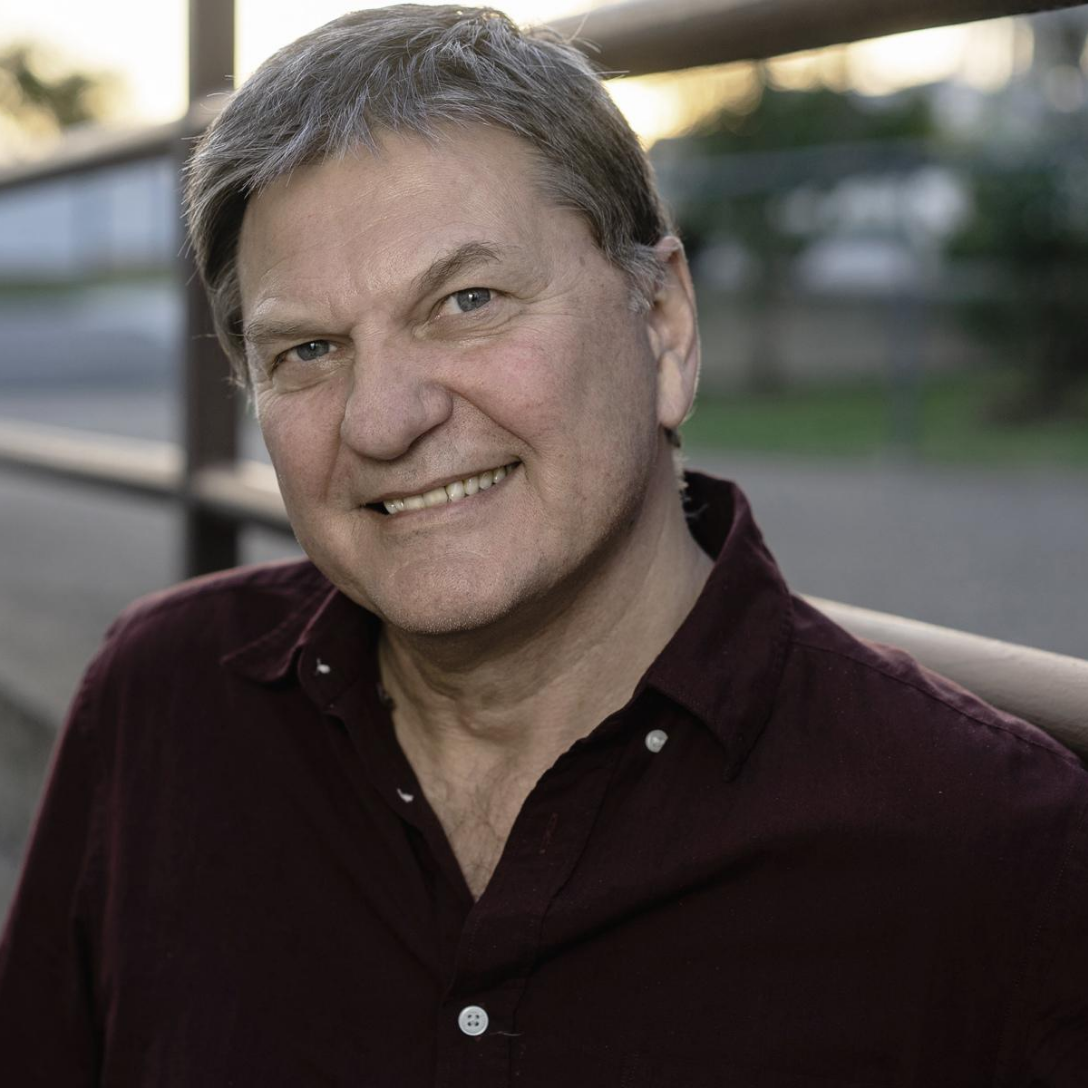 Philip Hollingdale is a hypnotherapist who has worked in private practice since 2004. He's been a filmmaker and camera operator for even longer. Phil is no stranger to being in front of the camera, either - he was for a time a Playschool presenter in New Zealand. We're really fortunate to have him working in our practice in Brisbane.
Phil is:
Kind, funny, generous, clever;
A fantastic hypnotherapist (according to my booking records more than half of the clients he sees in our practice are referred by a previous client, a sure sign of a good practitioner!);
Committed to ethical practice, and professional development;
Always willing to help others and share his knowledge;
Really, ridiculously good at getting people on camera to give their very best;
Very knowledgeable about all the technical stuff that turns a good audio experience into a great audio experience;
A bit of a nerd when it comes to lighting...in a good way!
He also has a lovely accent, and an enviable voice that lends something pretty special to his work as an hypnotherapist and teacher.
(Oh...and I found out recently that he enjoys karaoke, too.)
I am sure you'll gain a lot of knowledge from these instructional videos he's created - I know I have.
In preparation of this course Philip also recorded a discussion with Katina Gleeson, who teaches hypnosis at our School, and who is herself a hypnotherapist, counsellor, mental health social worker and Telehealth provider. Their conversation captures some very important therapeutic considerations.
I'm so pleased to be able to share both Phil and Katina's wisdom and experience with you.
Rachel Kennedy
Complete and Continue